Architecture office in A Coruña (Spain)
Client
Private.
Location           
A Coruña, Spain.

Dates
Project: November 1998  |  Completion: 1999.
Architects & Construction managers
Antonio Raya, Cristóbal Crespo and Carlos Qvintáns.

Collaborators
Architects: Santiago Sánchez Iglesias, Enrique Antelo Tudela.
Contractor
Construcciones Rodríguez Lago.
Area
114,81 m2.
Photographer
VIER ARQUITECTOS SLP.
---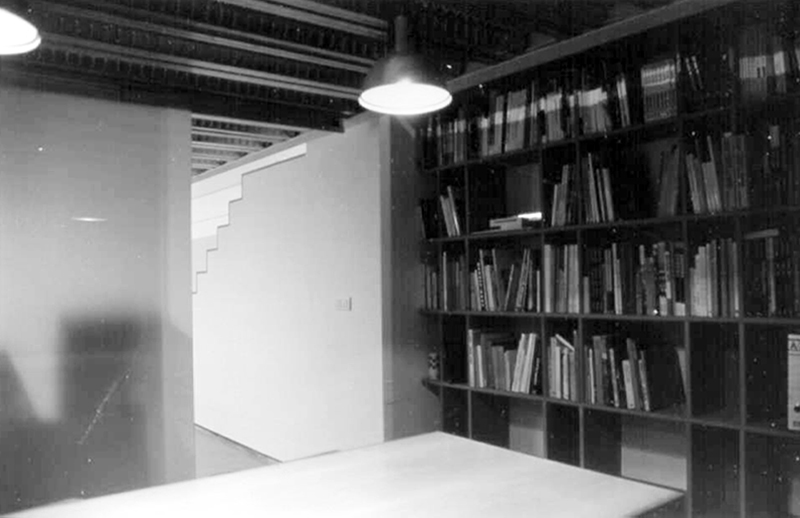 Description
The aim of this project is the execution of some improvements in a business building in order to turn it into an architecture office. The refit turned a one-floored building into a two-floored working space. The digging of the existent flooring allowed gaining enough height for the placing of a mezzanine, achieved thanks to a light steel structure, in which different voids provided the working space with a great fluency.